About us
Wedding Conceptual Photography, Interior-Architecture Photography, 360 Degree Virtual Tour, Product Photography, Portfolio, Nature Photography, Documentary.
Archit Prajapati is a leading photographer and a true maverick. His experimental style and finesse photography not only gave him recognition but also felicitated him with many awards. His journey with the art form began 7 years ago when he did his diploma in the Applied Arts in 2008. His undying passion and commitment taught him to weave dreams out of real moments and brought smiles out of various happy customers.
Our Portfolio
For me a Photograph is most successful when it doesn't answer all the questions and it leaves something to be desired
The Team
We have a Team of experts for our Fabulous output of your Photography and Videography.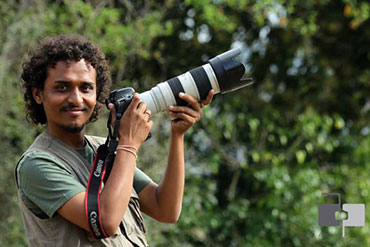 Archit Prajapati
CEO & Founder
Archit Prajapati is a phenomenal photographer who has accomplished many feats in his career because of his fresh and unconventional approach to photography. His adroit with the lens has brought him numerous awards and accolades. Archit is a BNI member of ATHENA.
Stuti Prajapati
Co-Founder/Designer
Stuti is the co-founder of Archit Photographics. She is a brilliant photo editor and designer. If Archit through his skill captures a fantastic image then Stuti with her editing and designing adds a burst of life to the captured still. She has a Diploma in Fine Arts and she is also a highly proficient 3 D Artist.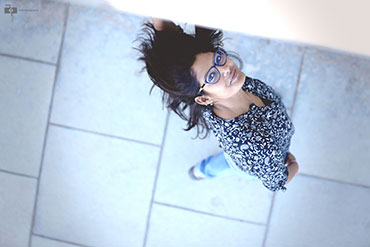 Niyati Vaghela
Photographer
Niyati is a talented photographer at Archit Photographics. She has been trained by none other than Archit Prajapati himself. As a result, she follows Archit's legacy of outstanding photography. Niyati is an exceedingly skilled Photoshop artist too. Niyati has done a course in film-making too.
100000 +
Captured Moments
Address:

306, Ratna High Street, Naranpura Char Rasta, Ankur Road, Naranpura, Ahmedabad – 380013

Phone:

+91 9925997056

Website:

www.architphotographics.com